Home

Welcome to
Lincoln Healthcare Partnership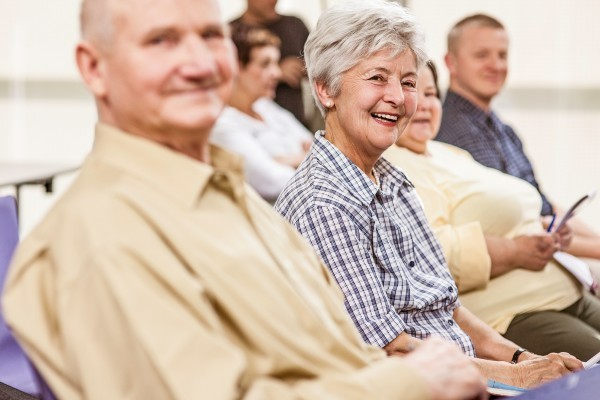 Working in partnership with the community we serve
Lincolnshire Healthcare Partnership PCN aims to transform Primary Care in a positive way that impacts on the health and wellbeing of the local population.
LINCOLN HEALTHCARE PARTNERSHIP PCN - about us
Primary Care Networks (PCN) consist of a group of GP practices working together with partners from across the rest of the health and social care as well as the voluntary sector to provide the best possible care for our patient population.
Our PCN is called Lincoln Healthcare Partnership and is based in central Lincoln and it includes Brayford Medical Practice; Newark Road Surgery; Portland Medical Practice and University of Lincoln Healthcare Services. Jointly we have a registered patient population of over 37,500.
Find out more about our patient population (Lincoln Healthcare Partnership (formally Marina PCN) Public Health profile document)
Videos
Primary Care Networks Animation
Watch this video (opens lightbox)
The five-year contract framework for general practice
Watch this video (opens lightbox)